Navigation guide for chest construction surgery
Home page

How to Access

How to Prepare

Post-Surgical Care

Resources
Home Page
This Guide
This guide outlines the steps for accessing publicly funded chest construction surgery in British Columbia. Please note that you don't need to be masculine or male to have this surgery.
There are many diverse experiences people have had with chest construction surgery, and it isn't possible to capture it all in one resource. It is valuable to connect with other people who have had this surgery and learn from their experiences.
Explore this guide
To explore this guide, click through the categories listed above.
To use the menu feature, click on the green bar located on the left side of the page (computers), or at the top of the page (mobile devices).
Contact us
Trans Care BC's Health Navigation Team is available to help you at any point in this process. You can find a link to our contact page in the bottom right corner of this guide.
Workbook for Chest Construction Surgery in BC
Preparing for chest construction surgery is a physical, emotional, mental, and spiritual process. We've created a workbook called the Workbook for Chest Construction Surgery in BC to help you along the way. It contains some of the information on this website, along with worksheets, checklists, and exercises.
You may wish to download and print the full passport or individual support tools, which can be found throughout the guide, and on the Support Tools page in the resource section.
Procedures
Click on a box below to learn more about the subject.
Chest Construction
Chest Construction – Procedures
Chest construction surgery involves the removal or reduction of breast tissue and skin to make a flatter chest. It may involve changing the size and/or position of the nipples.
The goal is to have a chest with sensation, nipples with sensation (varies by technique), a fairly symmetrical chest with aesthetically pleasing contouring and minimal scarring (varies by technique).
Chest reduction is another option for those who prefer to minimize their chest tissue. These surgeries are done by a plastic surgeon.
Types of Procedures
There are many different techniques that can be used for chest construction. The technique used depends on factors like cup size and skin elasticity, as well as the size and position of your nipples. The three most common techniques are described below. Your surgeon will recommend a technique suited to your body shape and goals.
Keyhole
This technique may be used for those with an A cup size and lots of chest skin elasticity.

A small incision is made along the bottom of the areola.

Chest tissue is removed via a liposuction needle through the incision.

The incision is closed. The nipple is usually not resized or repositioned.

This technique results in a small scar on the lower part of the areola and nipples with sensation.
Periareolar
This technique may be used for those with a B cup size or a C cup size and moderate to lots of chest skin elasticity.

An incision is made all around the outside of the areola.

A second circular incision is made a few centimetres away from the first.

The doughnut shaped skin between the two incisions is removed.

Chest tissue is then removed with a scalpel, or with a combination of scalpel and liposuction.

Some trimming of the nipple areola complex may be done but the blood and nerve supply remain intact.

The skin is sutured together around the areola.

Drains (long thin tubing) may be placed in the chest to help drain off excess blood and fluid so that it will not build up under the skin.

This technique results in scarring that goes around the nipple-areola complex and nipples with sensation. There may be some puckering around the incision.
Double Incision
This technique may be used for people with a C cup size and reduced skin elasticity, or a D cup size.
Large incisions are made horizontally across the chest, usually beneath the nipple.

The skin is peeled back. Chest tissue is removed with a scalpel.

Excess chest skin is trimmed.

Incisions are closed, leaving two scars below the pectoral muscle lines.

The nipple-areola complex is removed completely, trimmed to a smaller size and grafted to the chest in a higher position.

Two drains (long thin tubing) are placed along each incision to allow blood and fluid to escape.

This technique results in prominent scars. (You may be able to grow chest hair to cover the scars or building your pectoral muscles may make the scars less noticeable.
Some people choose to get tattoos over their scars.) There may be possible changes to the pigment or the areola. The sensory changes include complete loss of sensation in the nipples.
Chest Construction – Complications
All surgical procedures involve some risks. Risks include negative reactions to anesthesia, blood loss, blood clots and artery blockages. These complications can, in extreme cases, result in death. It's important to discuss these risks in detail with your surgeon. Your surgical care team will take a wide variety of steps to prevent these problems, detect them if they arise, and respond to them appropriately. They will also inform you about what you can do to minimize your risks.
Some complications are particularly associated with chest construction. Below are a list of some possible complications of this surgery. Please note – this list is not comprehensive and you should have a detailed discussion of risks with your surgeon.
Absess Formation
An abscess is a collection of pus caused by a bacterial infection. It can be treated with antibiotics or drained by the surgeon
Contour irregularities
When the skin tissue isn't the expected shape. Major contour irregularities can be corrected through liposuction. This is necessary in about 5 to 25% of cases, depending on the surgeon and the technique
Decreased sensation
This is possible with the keyhole and periareolar surgeries and an expected result of double incision surgery (in which the nipple-areola complex is removed completely and re-grafted to the chest)
Hematoma
When blood collects in the surgical site, causing pain, swelling and redness. It is the most common complication. Drains and compression bandages are used to prevent hematomas. Smaller hematomas can be sucked out, but larger ones require removal through surgery
Nipple asymmetry
When the shape or location of nipple on one side looks different from the nipple on the other side. Some asymmetry is common; very noticeable asymmetry can be corrected through a surgical revision
Nipple necrosis
When the nipple, or part of it, falls off. If this happens within hours after surgery, saving the nipple may be possible; otherwise, the nipple may need to be replaced or reconstructed. This complication is rare.
Scarring
Scarring is to be expected; the degree varies by technique. Severe scarring may require surgical revision. You can take steps to prevent severe scarring by following your surgeon's advice about getting rest, avoiding the sun, doing massage exercises and using ointments
Seroma
when clear fluid accumulates in the surgical site. Small seromas may need to be aspirated, or sucked out, once or more by the surgeon. Big seromas may need to be removed through surgery
COVID-19
Planning for gender-affirming surgery in BC during the COVID-19 pandemic
If you plan to have surgery in BC during the COVID-19 pandemic, prepare with pandemic safety in mind. Take time to review the checklist that is right for your situation with your GP or NP and the people who will be supporting you after surgery.
Here is a checklist of things to consider if you are having gender-affirming surgery in BC during the COVID-19 pandemic.  
How to Access
Step 1

Connect with a practitioner

Step 2

Readiness Assessment
Post-Surgical Care (Disclaimer)
Monitor your surgical site

Take good care of your body

Beat the post-surgery blues

Mindfully return to usual activities

Upper Surgery Patient Experience Survey
Monitor your surgical site
Signs of complications
Call your surgeon, doctor, or nurse practitioner if you experience:
Excessive wound redness
Excessive bruising or swelling
Excessive yellow or green pus-like drainage
The area around the incision is hot or hard and painful to the touch
Chills or a fever over 38.5 degrees Celsius (101.3 Fahrenheit) by mouth
Pain that is not relieved by prescribed medications or gets worse a few days after surgery
If necessary, go to the Emergency Room.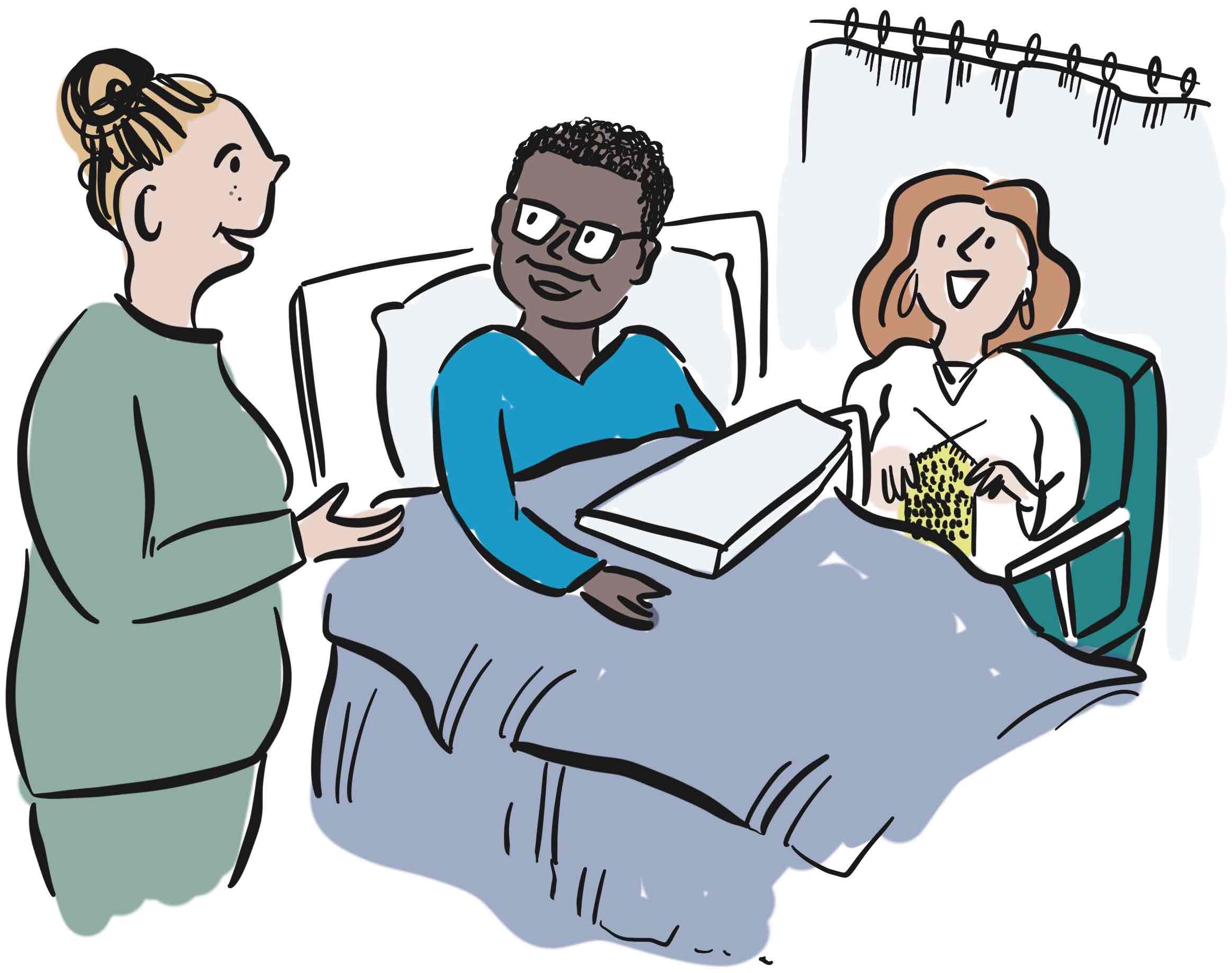 ---
Bruising and swelling
It is normal to have bruising and swelling after surgery. You may have more swelling on one side than the other, and it can change throughout the day. It will go down gradually, taking up to 6 months to resolve.
Changes in sensation
It is common to have changes in sensation on your chest. You maybe less sensitive to pressure, temperature, pain, or sexual stimulation. It can take 6-12 months for the nerve endings to heal or grow back into these areas. Once in awhile, you might even feel prickly, stinging, or burning sensations as the nerves heal and grow. There can be permanent changes to sensation, including areas of complete numbness.
Itchiness
Recovering from top surgery can involve some itchiness. Itchiness is caused by the reduction of swelling. It can also be caused by your compression garment or an allergic reaction to the adhesive in your bandages. If it's accompanied by swelling and redness, itchiness can be a sign of infection. Ask with your healthcare provider how to manage this side-effect.
Incisions and scars
It is normal to have redness along the incision and sutures that can be seen or felt. Surgeons will often recommend that you avoid getting direct sun on your scars and nipples for up to a year, to help prevent colour changes on the scar tissue. Talk to your surgeon if you find that your scars are starting to thicken up.
Surgical revisions

Chest construction revisions are fairly common, especially if you had more chest tissue to remove or if you have less skin elasticity. Six to eight months after your surgery is complete, you and your surgeon can determine whether a surgical revision is needed. With a letter of recommendation from your surgeon, the cost of your revision will be covered by the BC Medical Services Plan.
Common reasons for a surgical revision include:
To improve contour (with liposuction)
To address scarring
To correct skin excess, bulges or puckering
To adjust the nipple-areola complex position or size
Take good care of your body
Get lots of rest
Plan to do less activity during the day and allow yourself to nap. Your body needs extra sleep while you are healing.
Relaxation techniques can help your body heal from surgery, too. They reduce the effects of stress on your body, letting your body's systems focus on the healing process.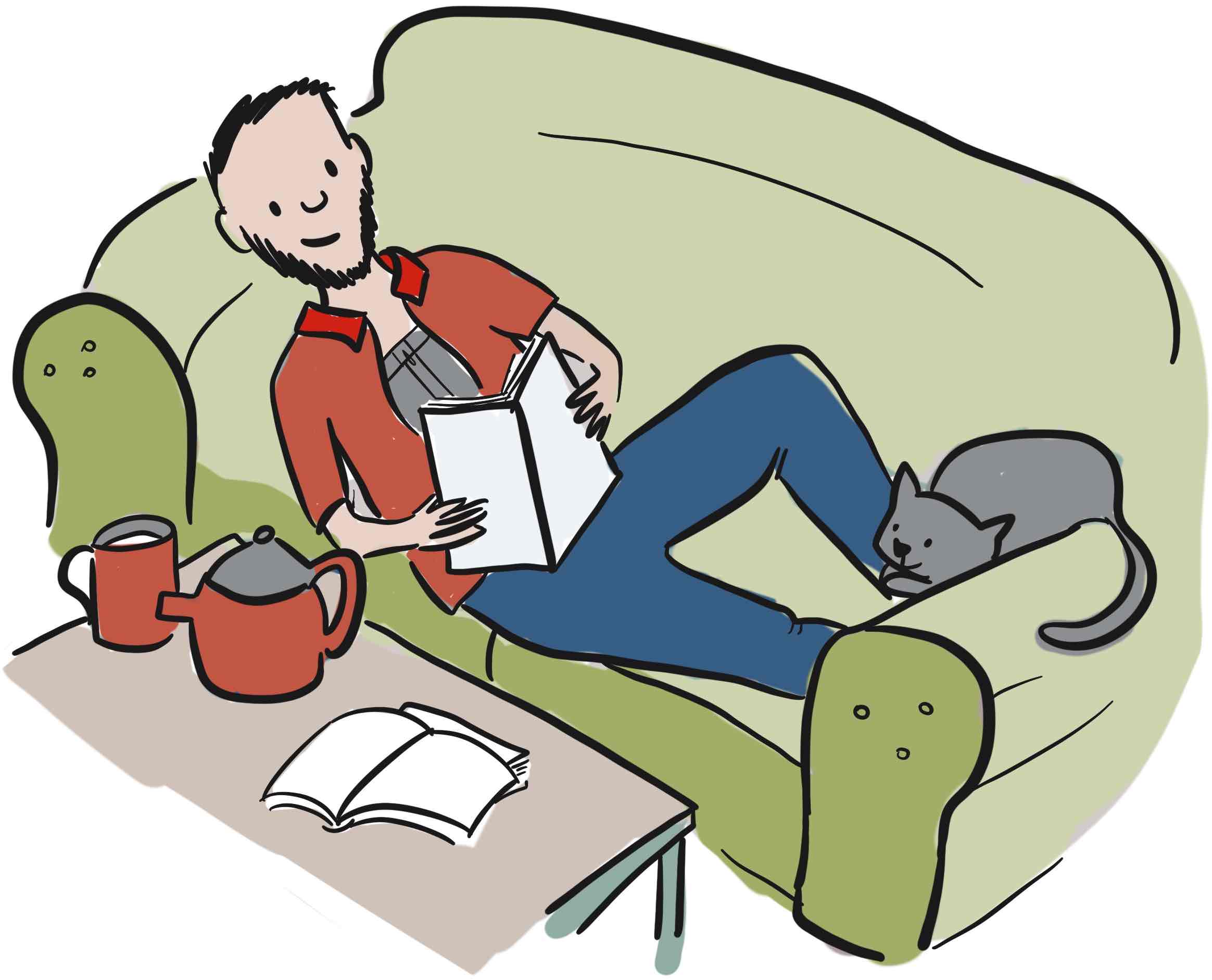 ---
Limit arm movement
Do your best to limit your arm movements. Some people find it helpful to imagine they are a T-Rex. A T-Rex has short little arms that cannot reach far forward or be raised above the shoulders. To be like a T-Rex, keep your elbows at your sides.
Avoid using your arms to stand up, sit down, or get in and out of bed. You should also avoid lifting objects over 10 pounds. This will prevent pulling on sutures and stretching your scars.
---
Wear your compression vest
You will come out of surgery wearing a compression vest to help reduce swelling. It may feel uncomfortable over time, but it is very important to continue to wear the vest as directed by your surgeon.
If you have problems or concerns related to the vest, contact your healthcare provider.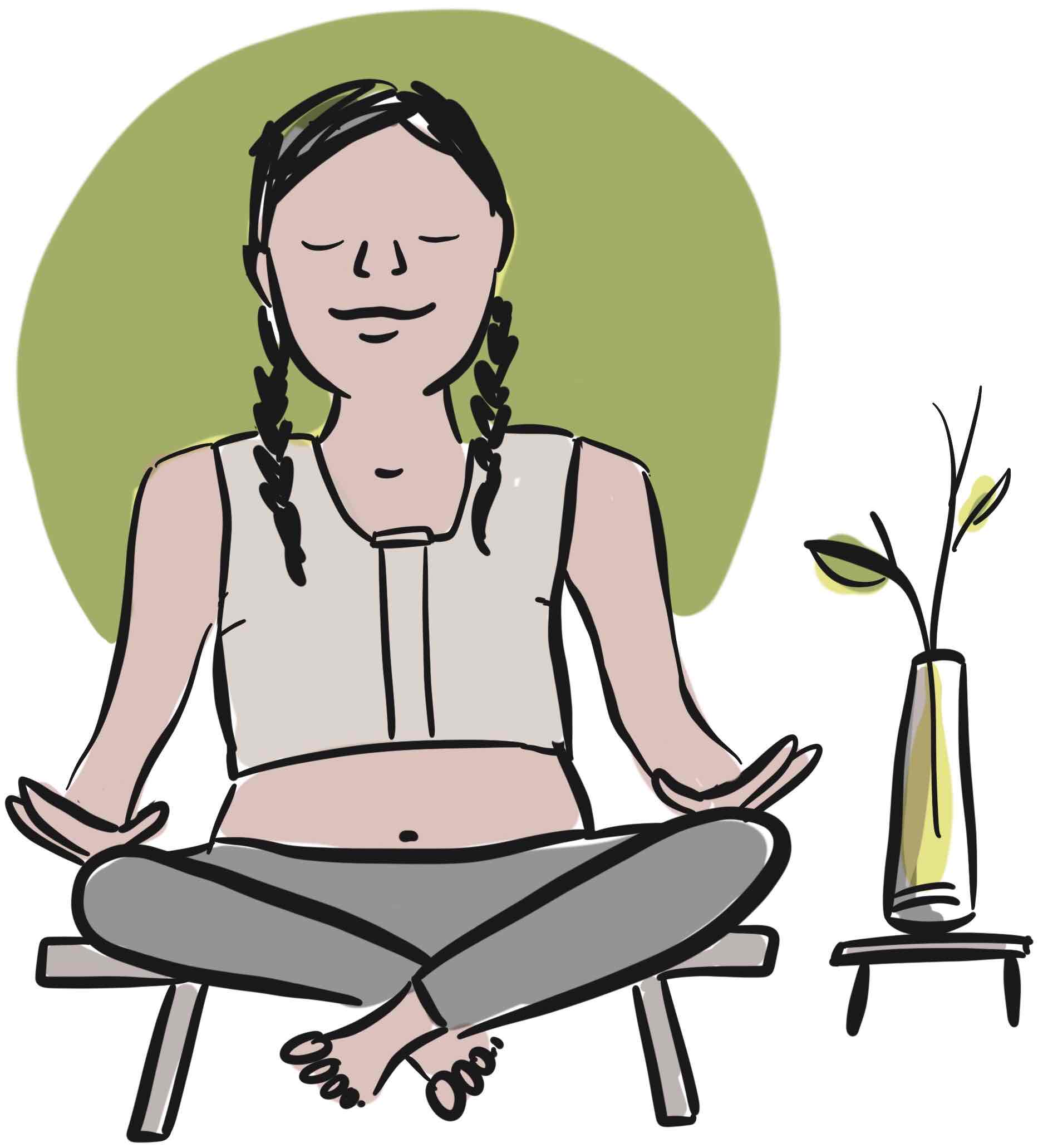 ---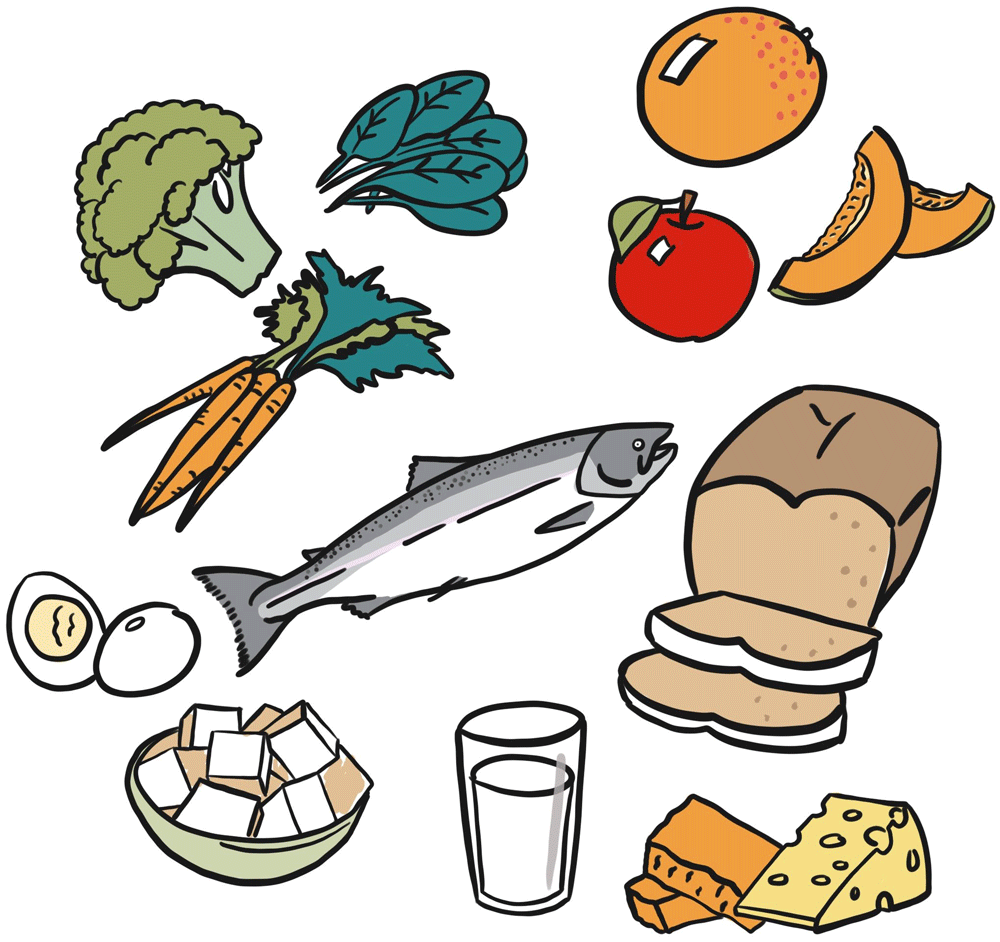 Manage constipation
Constipation is a common side-effect of pain medication. If you experience this, try increasing the number of walks you take, drinking more water, eating more fruits and vegetables, eating prunes, or taking a stool softener. Get protein from food sources other than dairy.
If constipation continues for several days, call your healthcare provider.
---
Manage nausea
Experiencing some nausea and vomiting after surgery can be normal. You can try taking Gravol or ginger.
If it persists for several days, call your healthcare provider.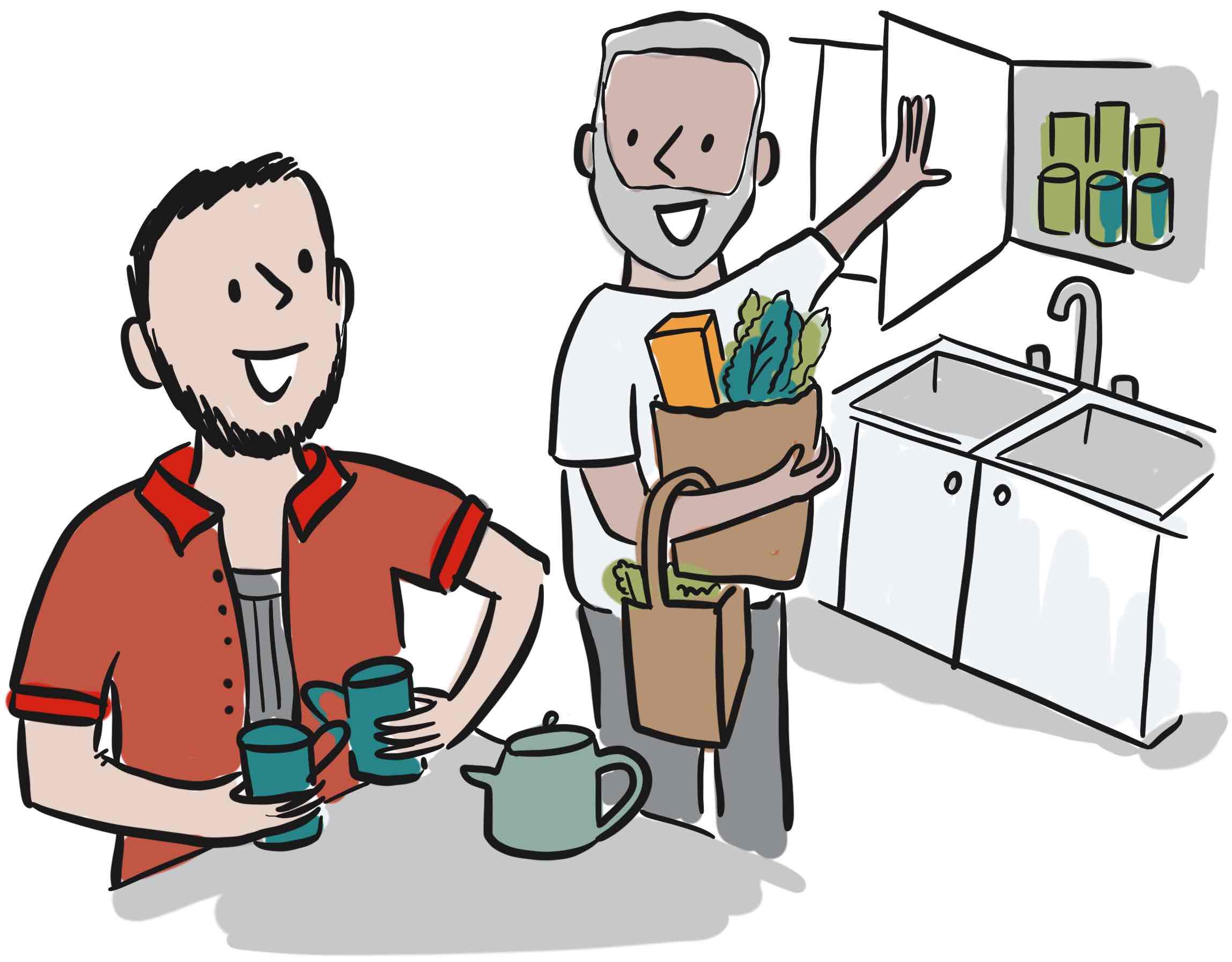 ---
Manage pain

It is normal to experience a moderate amount of pain during the first few days after your surgery. Take your pain meds on time to keep your pain under control, manage stress, promote healing and decrease complications.
You may wish to use the pain medication tracking chart, featured in this support tool.
This chart is included in the Workbook for Chest Construction Surgery.
---
Empty your drains
It is common to have surgical drains inserted during top surgery. A surgical drain is a tube placed at the surgical site to allow fluids (like blood and pus) to leave your body. The fluid will collect in a plastic pouch.
Once the flow slows or stops, your surgeon, doctor, or nurse practitioner will remove the drains. The amount of time drains are needed varies from person to person.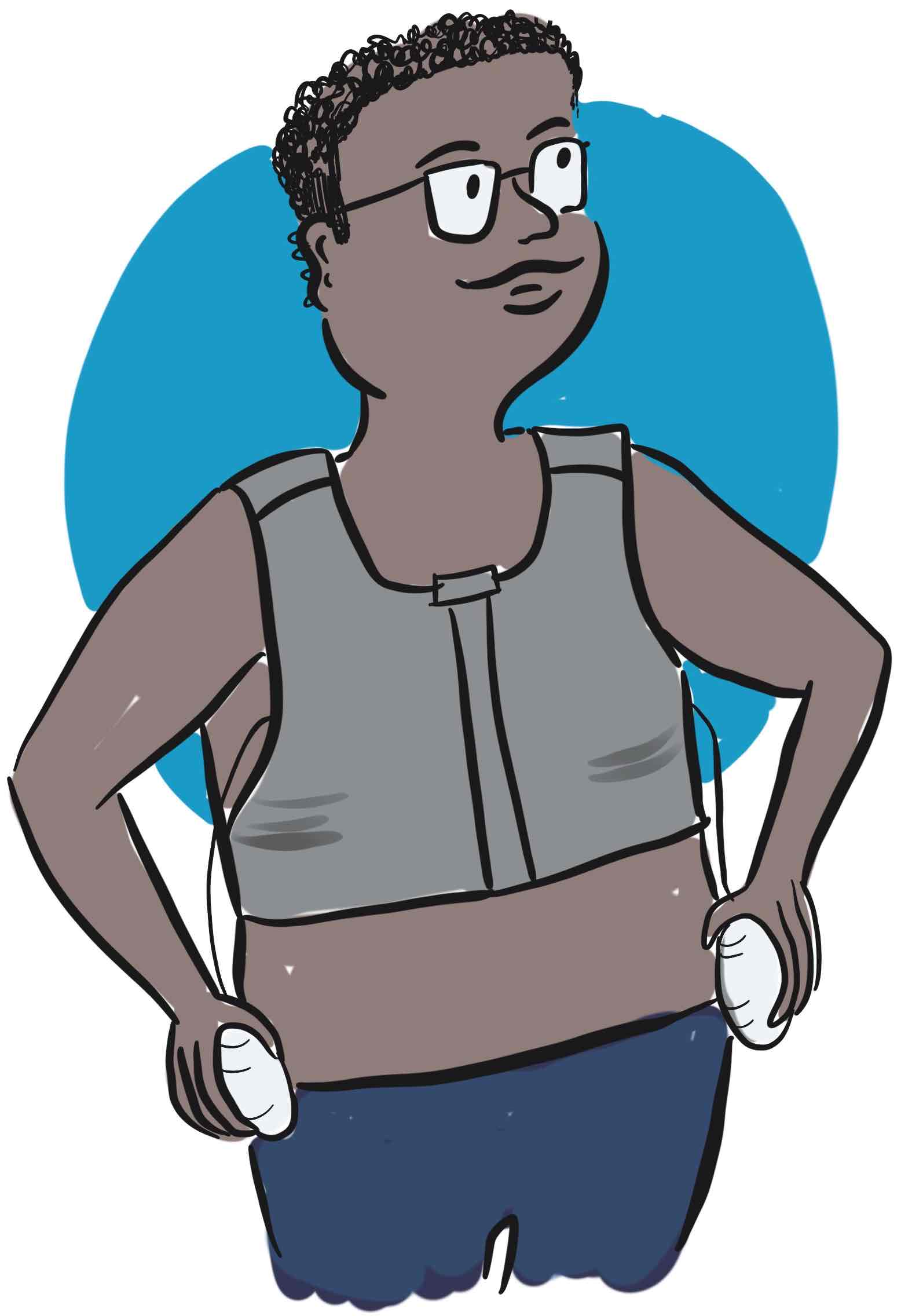 ---
You will be taught to regularly empty your drains into a small measuring cup and record the amount of fluid each time.
A drainage record sheet is provided in this support tool. This record will help your healthcare providers decide when the drains can come out.
This chart is included in the Workbook for Chest Construction Surgery.
---
Move to promote healing
Go for little walks after your surgery. Walking increases your blood flow, which speeds up the healing process.
If walking is not an option for you, or if you are lying down for long periods of time, leg exercises and breathing exercises will also increase your blood flow and support your healing.
See the Workbook for Chest Construction Surgery for exercise suggestions.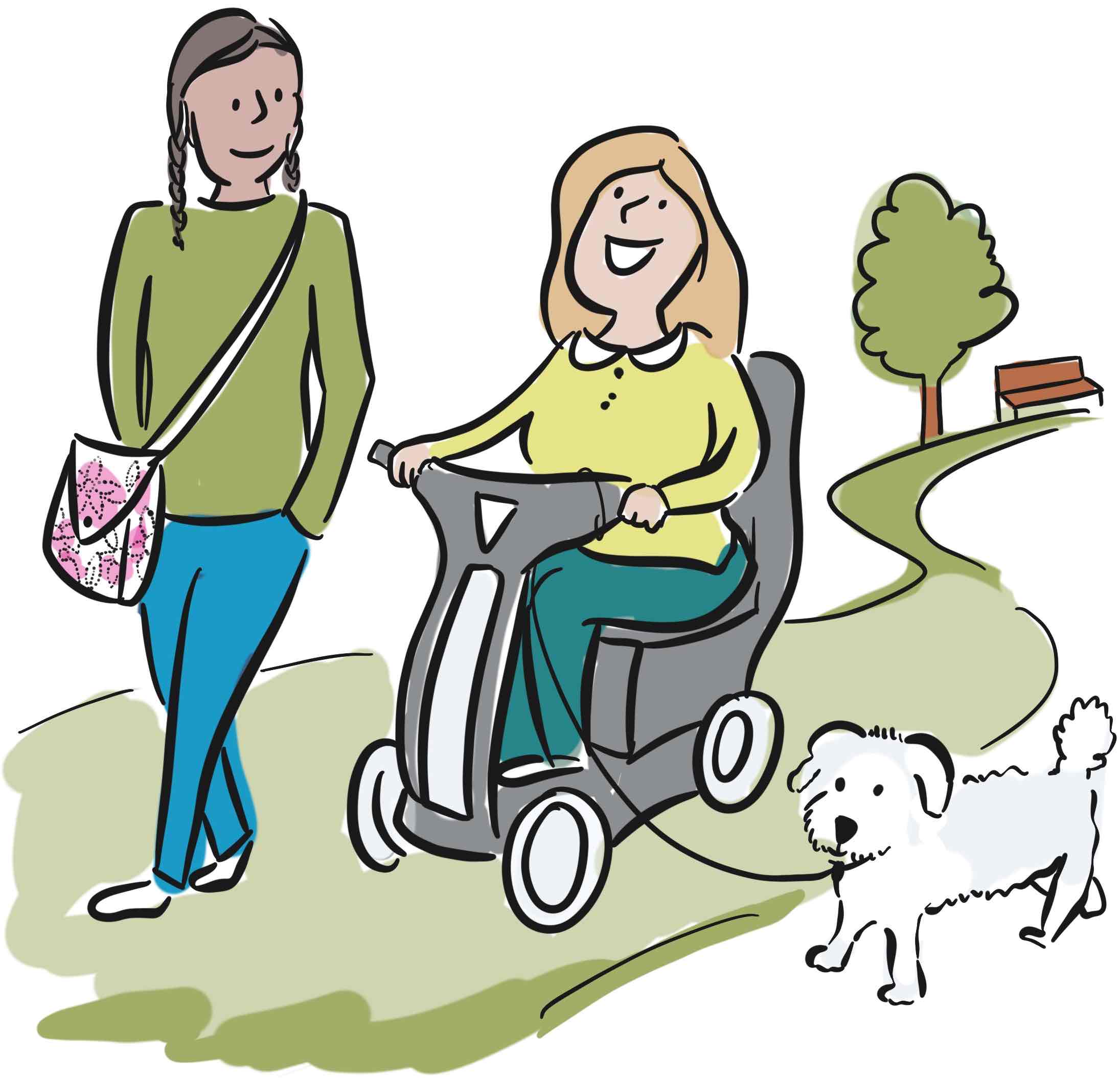 ---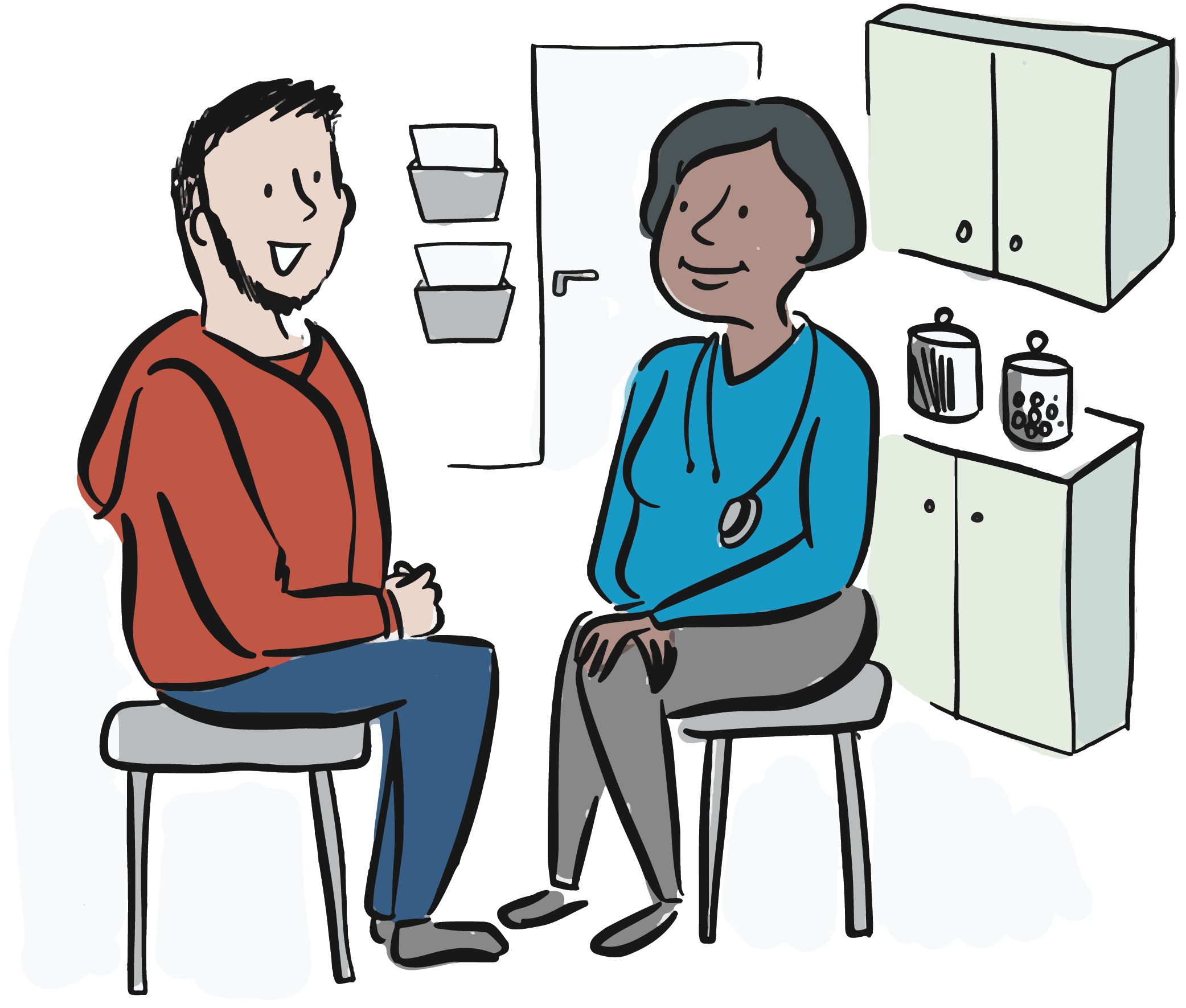 Attend your check-ups
You will make a plan with your surgeon for check-ups after surgery. Your health care providers will make sure your incisions are healing well.
They may ask about pain, bleeding, bowel movements, fever, and how you are feeling physically and emotionally.
Beat the post-surgery blues
The after-effects of medications, surgery and the activity limitations required during recovery can lead to something called 'post-operative blues.' This can include feelings of low mood, loss of appetite, difficulty concentrating and even self-doubt. This is a temporary and normal part of the healing period. Here are some suggestions for making it easier.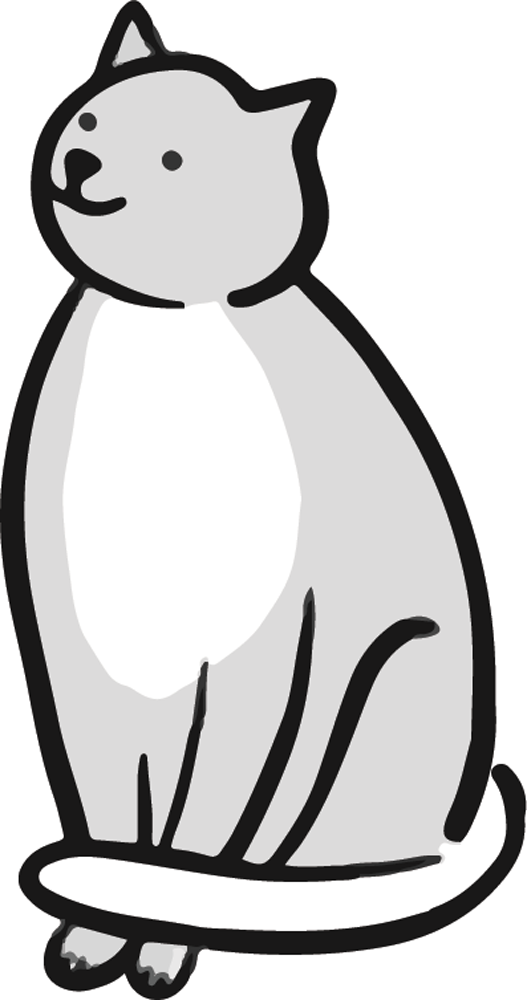 Put your self-care plan from your Surgery Workbook into action. See below.
Before surgery, ask yourself:

What does it look like when I start to feel low?

How will people know that I'm feeling that way?

Who can I share this information with in advance?
Make lists of things you love and reflect on how you can experience more of what you love while you heal from surgery (eg. lists of activities that bring you joy, ways that you connect with others, ways that you show yourself love, foods you love to eat, smells that calm & refresh you, sounds that inspire you, textures that you love to feel on your skin).
Write letters expressing thanks to people who helped you during surgery
Keep a journal
Self-Care Planning Exercises
Here are some holistic self-care planning exercises to help you prepare for before and after surgery. These exercises are also included in the Surgery Workbook.
Mindfully return to usual activities
Ask your surgeon when you can resume your usual activities, such as:

Taking a bath or shower
Going to work
Driving a car
Swimming
Participating in a sweat
Having a sauna
Playing instruments
Lifting more than 10 pounds
Exercising
Participating in rituals and ceremonies
Dancing
Sunbathing
Sexual activity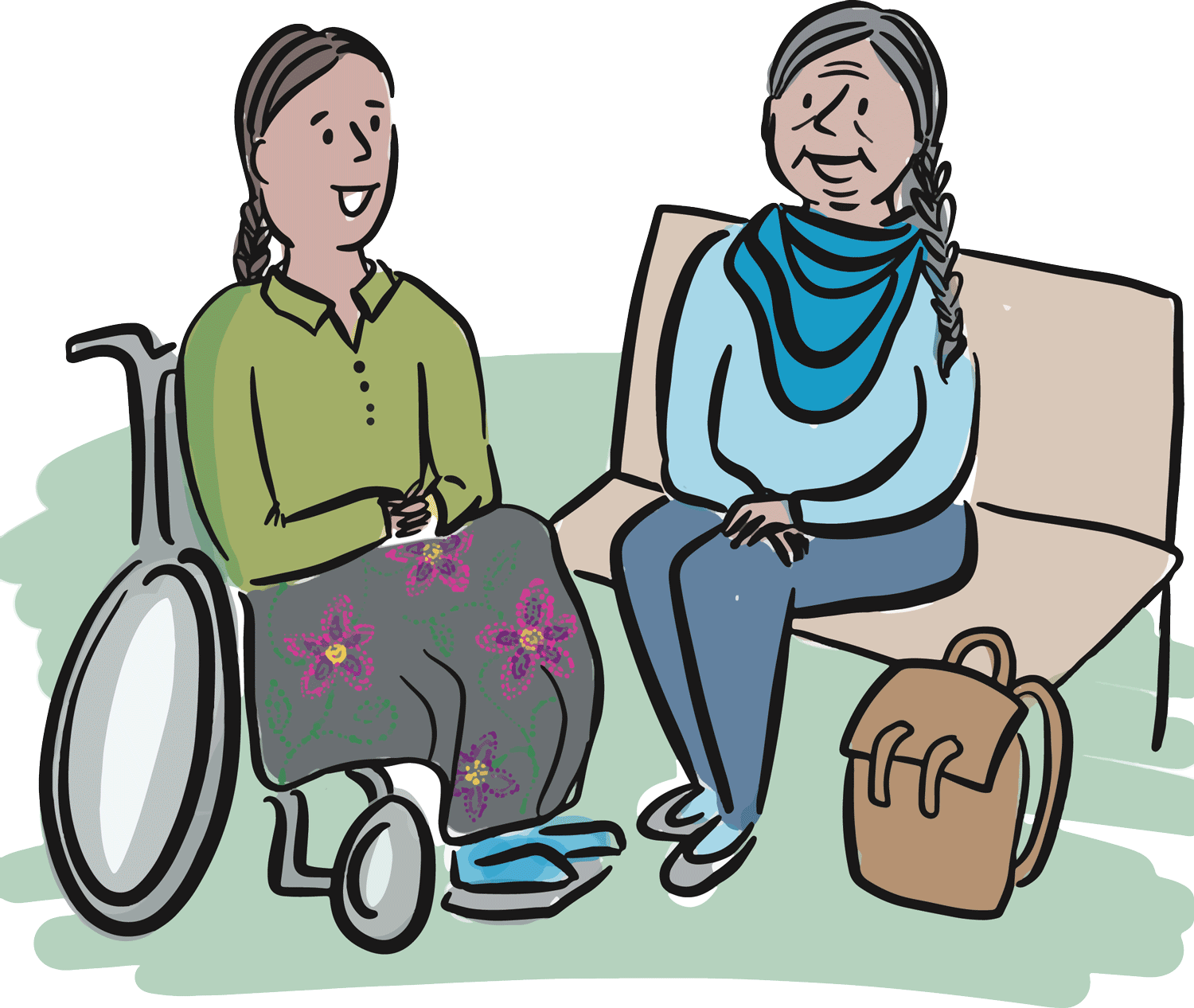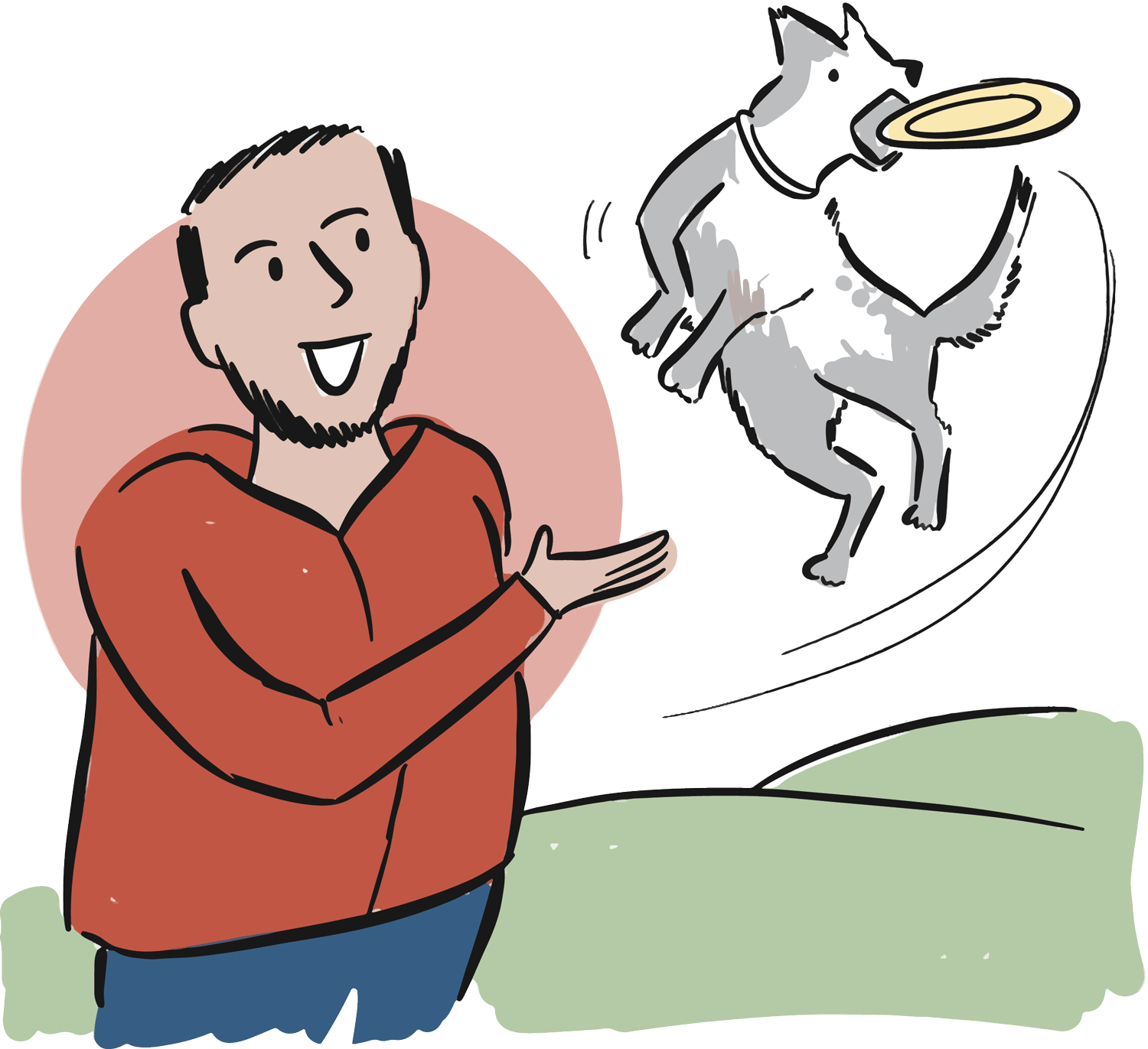 First 10 days after surgery
Avoid activities that can lead to elevated blood pressure. Increased blood pressure in this post-operative time frame increases the risk of internal bleeding (hematoma).
This includes:
Having any kind of sex (alone or with a partner)
Having an orgasm
Activities that create risks for bleeding, increase the risk of discomfort or pain or that may disrupt your anatomy while it heals. This can include:

Running (increases heart rate, can lead to elevated BP)

Biking (increases heart rate, can lead to elevated BP, extending arms to reach the handles)

Driving (extending arms to reach the wheel)

Walking a dog (risk of pulling on the leash)
First 4-6 weeks after surgery
Keep in mind that any activities involving another person (or a pet) are less predictable than those done on your own
Avoid activities that can cause rubbing/shear on the incisions or nipple areola complex: this can cause infection, graft failure and inflammation of incisions, etc

Be careful about activities running, walking, biking etc, where a repetitive motion causes a garment to subtly rub over the healing tissue

Avoid activities that can lead to internal or external bleeding, compromised blood flow, and injury to nerves and healing tissues:

tiring and repetitive movements
activities that could affect (stretch/tear) incisions (inner or outer) until your surgeon confirms that your incisions have healed
reaching/extending arms
sudden or vigorous movements
lifting more than 10 lbs
strenuous activity (including certain kinds of sexual activity)
bondage, suspension, pinching, squeezing, vigorous massage
giving or receiving percussive activities, including flogging, spanking and paddling
very hot and very cold temperatures until nerves have fully healed
More general information about returning to activity after surgery:
Follow your surgeon's recommendations regarding return to sexual and other physical activities.
Ease back into your regular activities (shorter and less intense)
Pay attention to whether your swelling or tenderness increases after activity- if so, you may want to wait until you are a bit further along in your healing before trying that activity again.
You may find that your energy and stamina are different from before surgery. This is a normal part of your healing journey and will balance out over time.
You may find that your endurance or tolerance for different activities and sensations is affected by your surgery or pain medications. This is a normal part of your healing journey and will balance out over time
Stop or take a break if you feel pain, or you feel anxious or scared.
Sexual activity
Lots of people have questions about returning to sexual activity after surgery. This can include, but is not limited to, masturbation and sex with other people. The above recommendations apply to sexual activity. As with all other activities, speak with your surgeon about when it is safe for you to be sexually active after surgery.
It can be helpful to speak with your surgeons before starting any BDSM activities in the months after surgery. Your surgeon will likely welcome these questions. If you are shy, you can be creative and ask about returning to full contact sports, swinging a tennis racket, receiving vigorous massage, riding a horse, using a heating pad or wearing restrictive or tight body-shaping clothing, etc.
Upper Surgery Patient Experience Survey
Have you had gender-affirming chest or breast surgery in BC since 2015?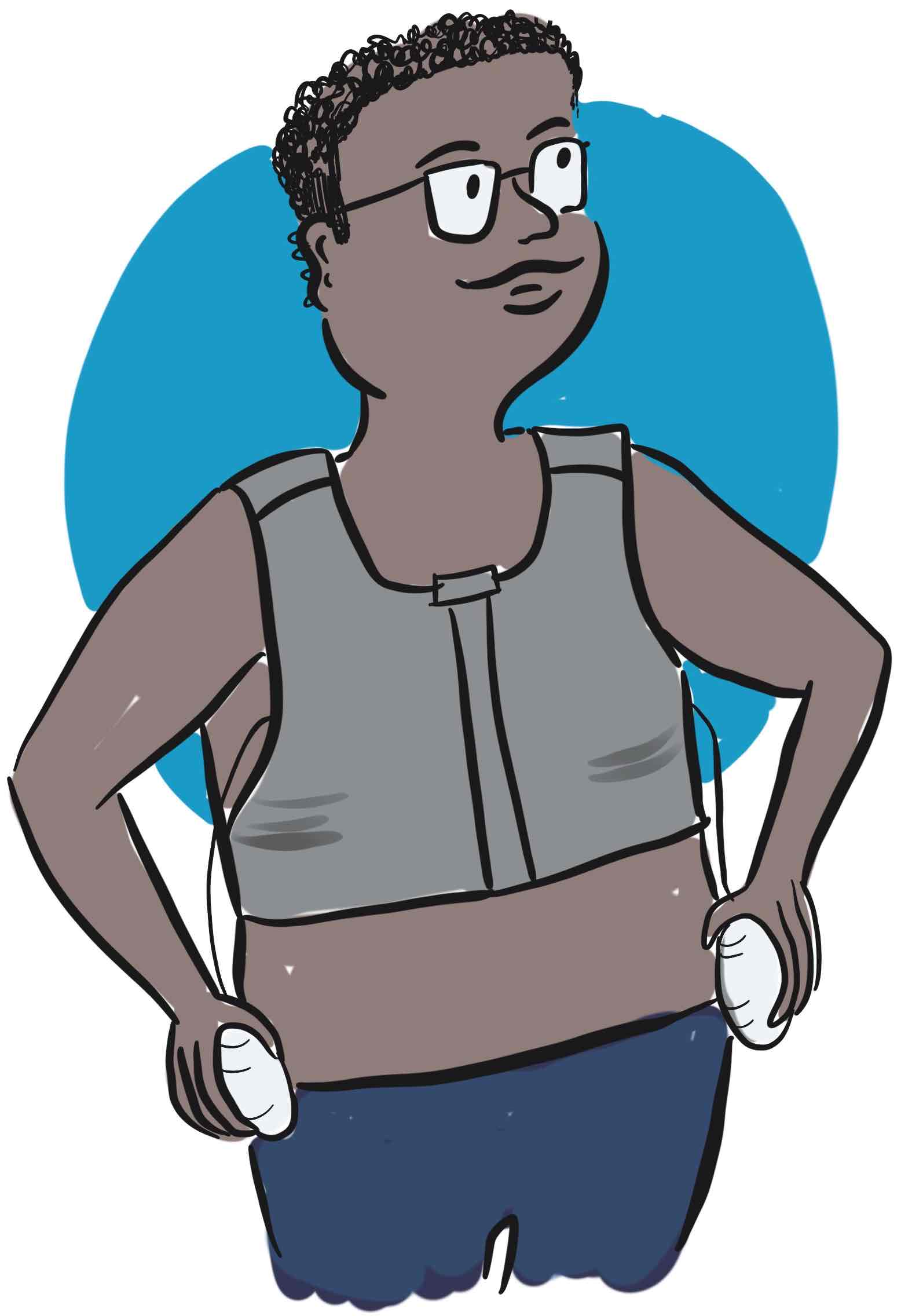 ---
ATTENTION: This section is to supplement what you receive from your surgeon. If there are any differences, you should follow the advice provided by your surgeon.
Resources
Tips for family and friends